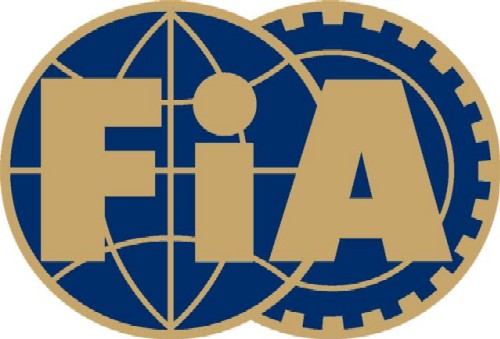 Il comunicato stampa ufficiale pubblicato dalla Fia, recante come data il 12/06/2009. Tredici scuderie nel complessivo per ventisei vetture al via. Tra queste i tre teams debuttanti: Team US F1, Campos Grand Prix e Manor Grand Prix. Curioso notare come Ferrari e Toro Rosso non abbiano l'asterisco, la cui presenza accanto al nome della scuderia (Vodafone Mclaren, Renault F1 Team, BMW Sauber Team, Panasonic Toyota Racing, Brawn GP Formula One Team) sottolinea una iscrizione "ufficiosa",  in quanto "condizionale" in presenza di eventuali date garanzie, dei suddetti teams.
_______________
Scuderia Ferrari Marlboro (Ferrari)
Scuderia Toro Rosso (STR TBA)
Red Bull Racing (RBR Renault)
AT&T Williams (Williams Toyota)
Force India F1 Team (Force India Mercedes)
Campos Grand Prix (Campos Cosworth)
Manor Grand Prix (Manor Cosworth)
Team US F1 (Team US F1 Cosworth)
Vodafone McLaren Mercedes* (McLaren Mercedes)
BMW Sauber F1 Team* (BMW Sauber)
Renault F1 Team* (Renault)
Panasonic Toyota Racing* (Toyota)
Brawn GP Formula One Team* (Brawn TBA)
* These five teams have submitted conditional entries.The FIA has invited them to lift those conditions following further discussions to be concluded not later than close of business on Friday 19 June.
The maximum number of cars permitted to enter the 2010 Championship has been increased to 26, two being entered by each competitor. Pending completion of the discussions referred to above, further due diligence is currently taking place on other potential entries.